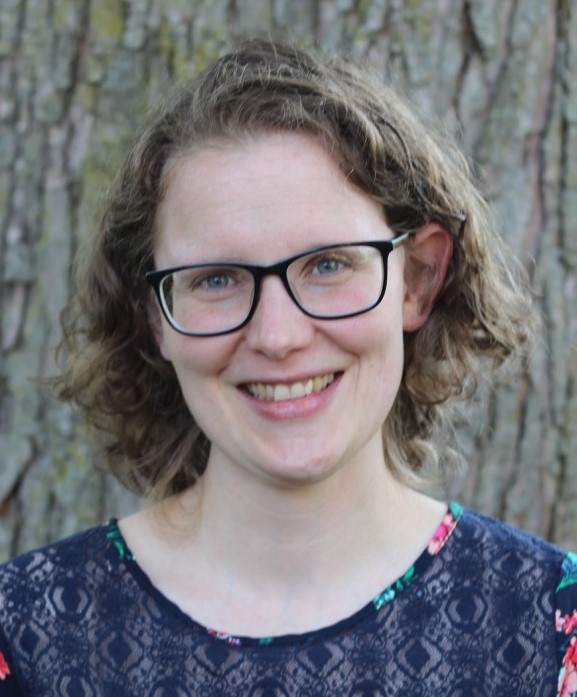 Emily Wuchner is the Associate Director for Student Experience at the University of Illinois at Urbana-Champaign. In her role, she oversees the thesis review and deposit process, organizes graduate student orientation activities, and serves as an ombudsman for graduate students and departments. As part of the Student Success team, she provides programming and workshops to support students' professional development.
In the ETD community, Emily is a co-chair of the Vireo Users Group Steering Committee and Vice Chair for the United States Electronic Thesis and Dissertation Association (USETDA). As part of the USETDA, she founded the Community Engagement Group, which focuses on identifying opportunities for members to learn more about important topics in the ever-changing thesis landscape, promoting professional development among members, and creating a space for networking through bimonthly meetings.
Emily holds a B.A. from Murray State University in Music and Journalism, a M.M. in Musicology from the University of Tennessee, Knoxville, and a PhD in Musicology from the University of Illinois Urbana-Champaign.