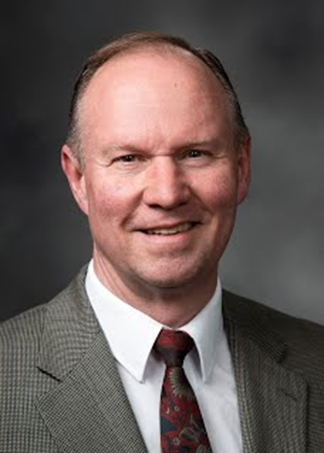 Allen is the Controller of the Harold B. Lee Library at Brigham Young University.
Allen earned a bachelor's degree in accounting from BYU in 1992 and a Masters of Accountancy from BYU in 1993. He has worked as a controller for BYU since 1993, the first nine years (1993-2002) as the controller for the David M. Kennedy Center for International Studies and from 2002 to the present as the controller for the Harold B. Lee Library.
He served as the inaugural chair of the BYU Controllers Collaboration Group (34 members) in 2018/19 and now serves as past chair of the group. He is a member of the Western Association of College and University Business Officers. He was president of the Utah Valley Chapter of the BYU Management Society from 2013-2015 and served on the board of that organization for 21 years.
He serves as the fiscal agent for the Consortium of Church Libraries and Archives of the Church of Jesus Christ of Latter-day Saints. He served on the university's Educational Support Unit Review Committee from 2011-2018. He is a member of the BYU Controllers Council. He received the BYU President's Appreciation Award in 2019. He received the BYU Library's Staff Excellence award in 2010. In 2008 he received the BYU Staff and Administrative Employee Recognition Award.