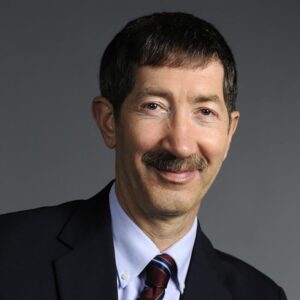 Professor Edward A. Fox resumed the position of Executive Director of NDLTD on January 1, 2023. Prof. Fox will continue as Chair of the Board of Directors. These actions were approved at the Board of Directors meeting on Nov. 21, 2022.
Professor Fox looks forward to further guiding the continued growth of NDLTD. NDLTD will be cultivating beneficial collaborations and continuing its missions of dissemination, helpful services, education, R&D, and promoting best practices. Expansion is underway into other areas, such as accessibility, to better meet student, faculty, library, and university needs.
Dr. Fox is a Professor of Computer Science and is Director of the Digital Library Research Laboratory at Virginia Tech. As a founding member, he has been on the NDLTD Board since 2003.